Most photos of steps below are in the Umuarama Estate - Campos do Jordão - SP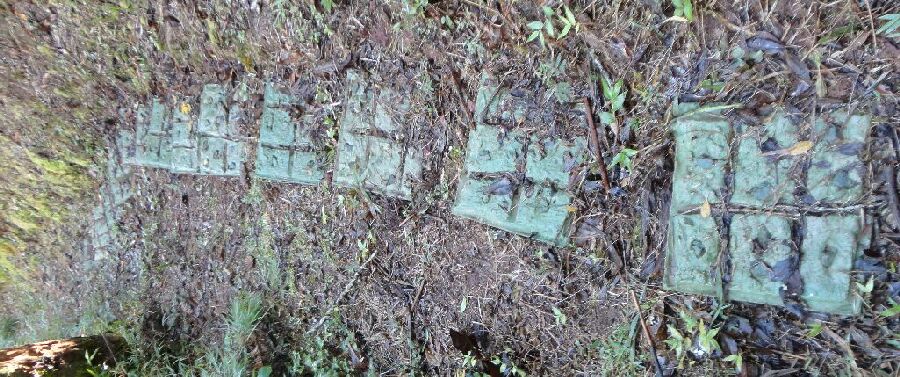 According to our experience during the last five DECADES, we realized that it was a sound decision, 18 years ago, to replace the rotten wood-steps, by the concrete steps along all the trails at
the
Castanheiras Estate (138 Hectare), as well as at the Umuarama Estate (244 Hectare).
ADVANTAGES of the concrete steps:
1 - Last forever; 2 - Save much labour and management charges along the decades;
3 - Are appropriate for the actual
trees'
preservation ( Trees shall not be cut for making steps !); 4 - are apropriate to be carried (at least 2 the same time) to distant segments of steep trails; 5 - Actually prevent slipping (Accidents on distant spots), while the wet wooden steps become slippery with the time; 6 - These steps proved also to prevent the EROSION along the trails;
HOME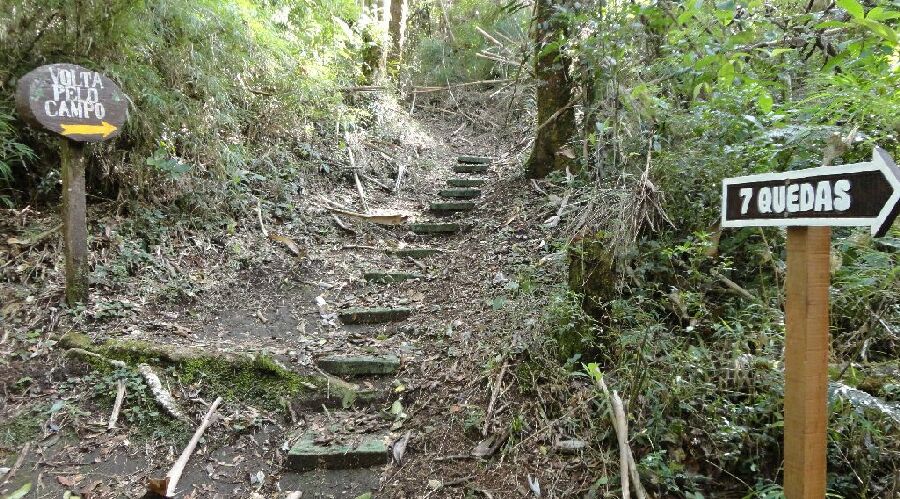 HOME
No transcurso do tempo,
grama e musgo
envolvem os degraus
de concreto
( 30 x 30
x 5

cms). Duram para sempre alem de prevenir a erosão, evitam escorregar..
Concrete steps prevent: erosion,
slipping &
save labour etc on future replacements..

.
steps
show the way to walk on mowed lanes
HOME

.
Steps placed in Umuarama - see text below

Practical exprerience related to steps provided for steeper parts of walking trails:
A decade ago, realized that the wood-steps used at steeper trails'segments became slippery and also deteriorated after some years. Their replacement demanded costly labour and wood, added to managament expenses.
Thus we decided, gradually to replace the wood-steps by the ones made of concrete (as seen on these photos). They, proved lasting forever.
Since then, there are
systematically being
produced 35 concrete steps
monthly
, for replacing the deteriorated wooden ones. After some time there shall be no
more
waste on that behalf.
After a while vegetation grew around the steps, thus preventing erosion.
HOME
HOME
Steel structure of each step
( 30 x 30 cms)
Degraus de concreto, duram para sempre, previnem a erosão, e evitam escorregar...
HOME
HOME

HOME -

as seen from the bottom




HOME -

as seen sideways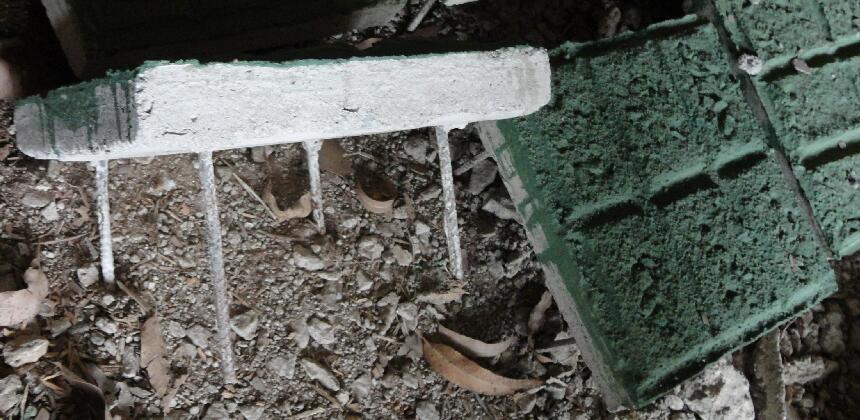 HOME
The Umuarama-Map below provides an idea of the extension of the trails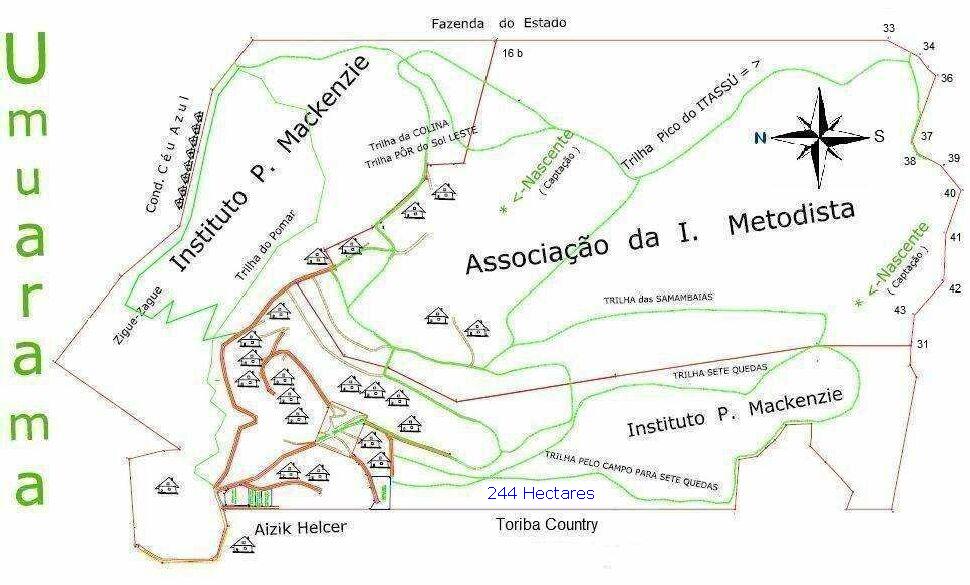 Vende-se Pizzaria Forno a Lenha