PARQUES no CANADA



...


Saint Martins - caves - high tide
Blue Jay- Rockwood Park - Saint John-New Brunswick
Squirrels are greedy as usual - new feeder-2014 Photo D.Leaman
Racoons open the above shown feeders easily and steal the Squirrels' treats - Photo D.Leaman
...
...
Deer come as well for a "treat"
Nos Parques Canadenses animais não temem visitantes (Rockwood-Park-St. John-NB)
Esquilos se adaptam aos alimentadores providos pela Reserva Castanheiras - S.Paulo
Squirrels have "treats" out of the S.Paulo -
´Cunninghamia' feeders . .
.

Gansos migram no Outono e Descansam em St. John-NB -
Migrating geese recover ...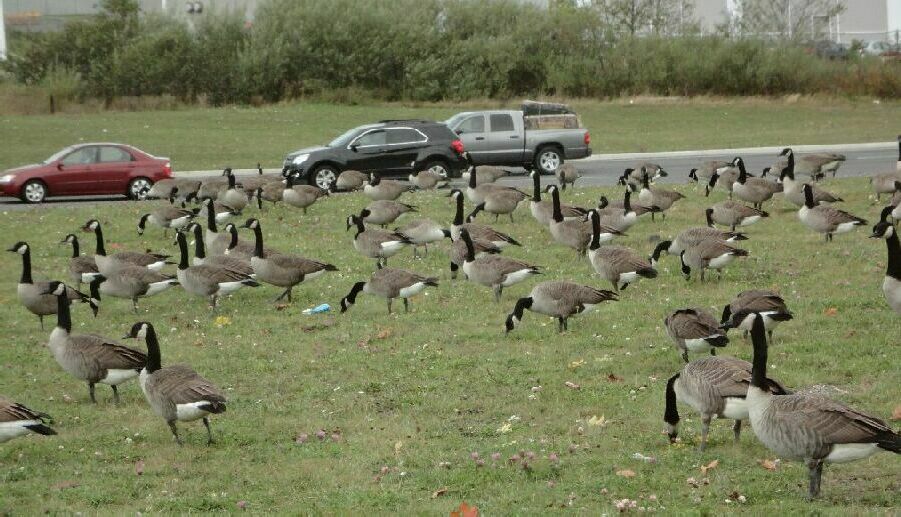 The non-migrating ducks survive Winter
Rockwood Park - St.John - NB - Canada no Inverno - Winter scenery - 2015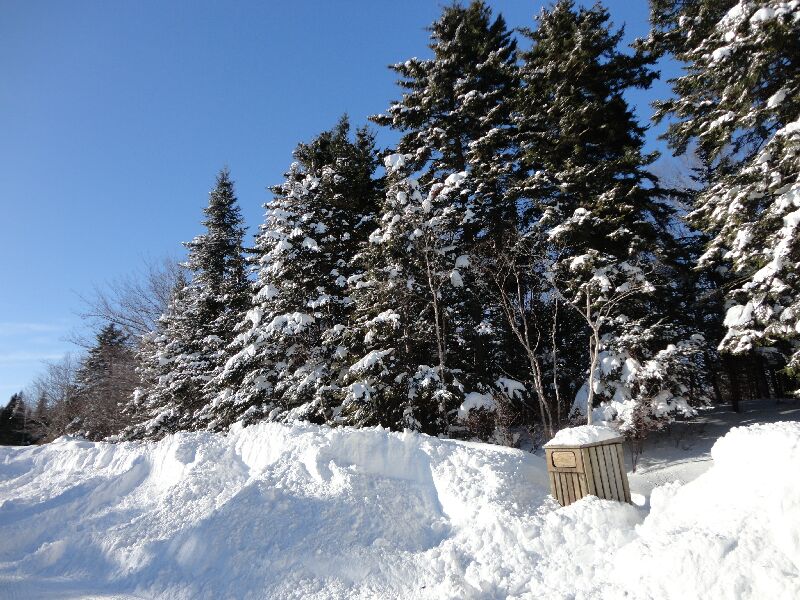 Pescaria Rio Kenebecasis congelado no inverno -
ICE-Fishing
- St. John-NB
Winter scenery - Snow remowal is a must !
Paisagem no Outono antes de as folhas cairem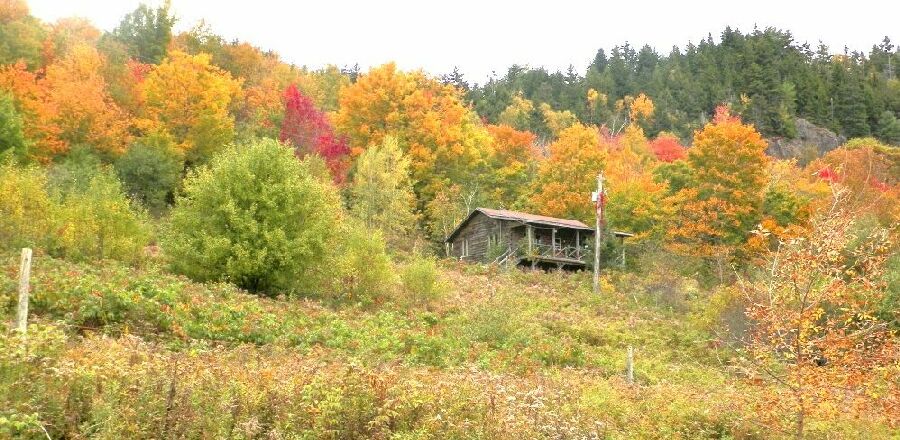 As cores no Outono são lindas

Colorações das mais diversas, dependendo da regiao e especies arbóreas...